NEW SHOP in Forel (Lavaux)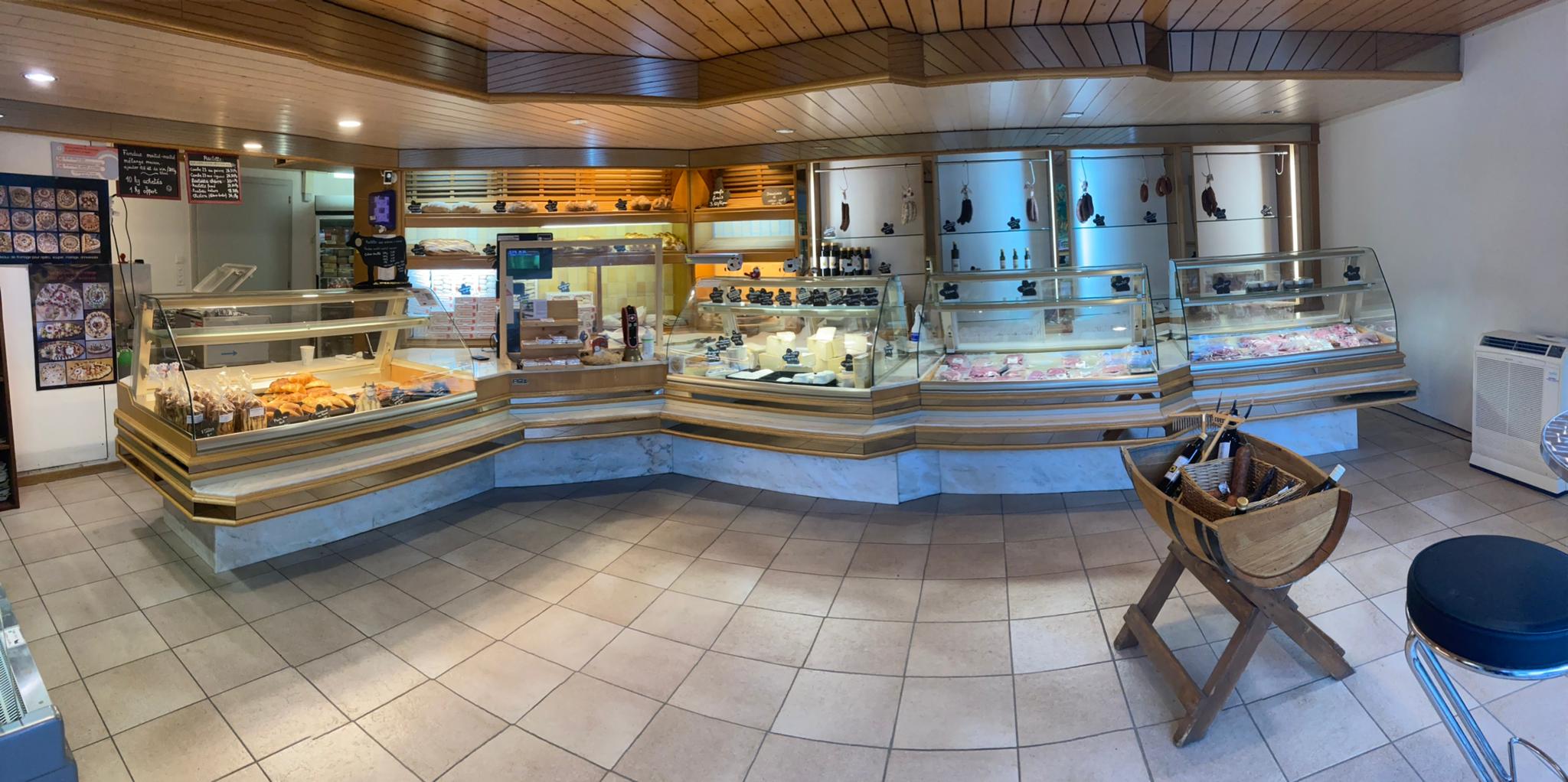 FroMagie and Jorat Viandes have teamed up to offer you a new food shop with only local products. All products are renowned for their quality, made from traditional recipes, and their short distribution channel. 
Come and discover our regional butchery, bakery and cheese products at our shop, located at Passage du Cerf d'Or 6 in Forel (Lavaux).
Opening hours
FROM TUESDAY TO SATURDAY
8:00 am to 11:45 am
and 5:00 pm to 6:30 pm
Closed on SUNDAYS & MONDAYS
Bank holidays: New Year, Good Friday, Ascension Thursday, National Day, Christmas
Accepted means of payment: cash, TWINT, credit and EC cards (except for PostFinance cards)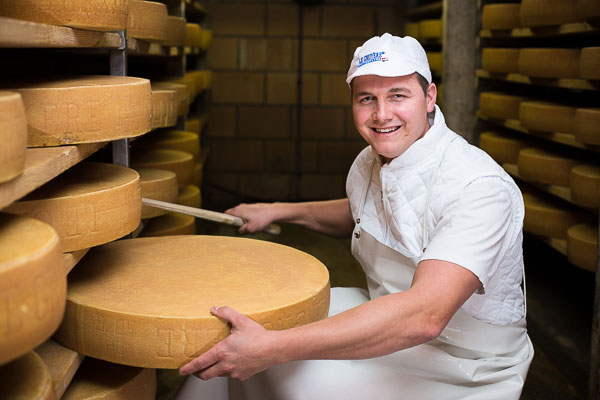 24/7 Vending Machine - Route de Vevey 2, 1072 Forel (Lavaux)
Instructions:
Payment in cash, TWINT or by EC and credit card (except PostFinance card)
Open TWINT, select "Pay by code", scan QR code, choose product.
Info: TWINT blocks 50.- per purchase and reimburses the difference in just a few minutes.
1) Insert a maximum of 50.- in coins or banknotes (put the banknote upright / the device gives your change back)
2) Select the no. of the product
3) When the green light (top) comes on, open the gate and take your merchandise
4) Choose another product or press the gray button (bottom) to collect your change

IN CASE OF PROBLEM: please call +41 21 907 18 69
(Click on the table below for details)