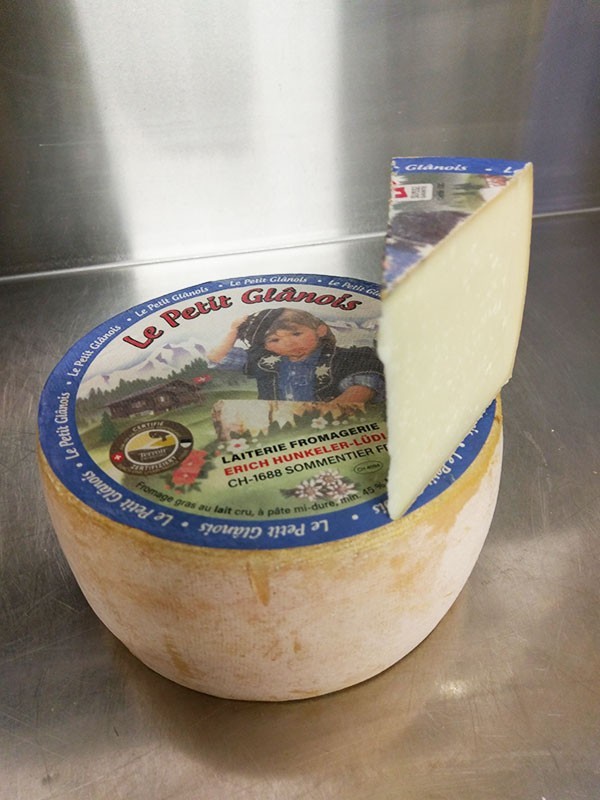  
Le Petit Glânois 250 g
250g
Creamy, refined with white wine.
Ingredients: Swiss Raw milk semi-hard cheese, fat, salt 1,9%.
Nutritional values per 100 g: Energy 380 kcal (1575 kJ), fat 32 g (of which saturated fatty acids 19 g), carbohydrates 0.5 g (of which sugars 0.5 g), dietary fibre 0 g, protein 22 g, salt 1.9 g
Storage: 8°C max.
Swiss product.
Origin : Cheese factory in Sommentier, FR.
No customer reviews for the moment.
Customers who bought this product also bought: